Julia Murray
LPC, LAT
Julia Murray is a Licensed Professional Counselor and Licensed Addictions Therapist with over thirty-five years of experience as a therapist. She enjoys working with adults, adolescents, older children, couples and families. Her approach is to build on people's strengths to develop solutions for their current problems. She has experience working with a variety of emotional concerns including depression, anxiety, divorce, blended families and trauma. She has been trained in Critical Incident Stress Management (CISM) and has implemented those skills in a variety of industrial and retail settings. She also works with addictions focusing on relapse prevention and living a sober lifestyle. She is state certified to provide court ordered drug and alcohol evaluations and level I treatment.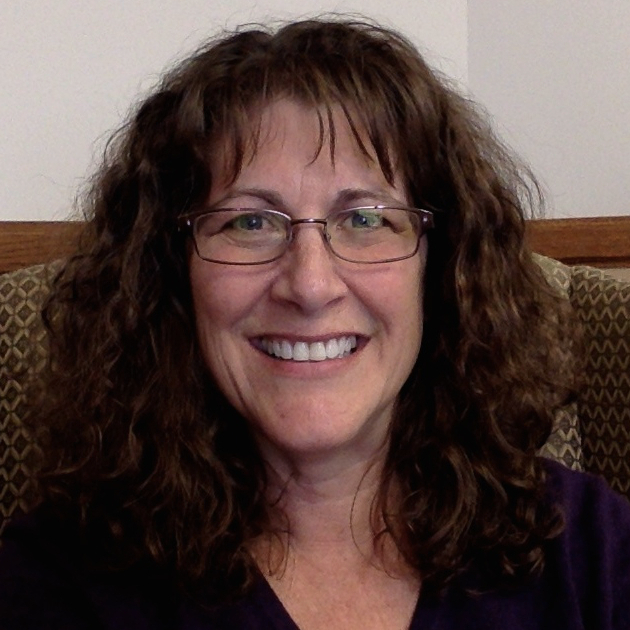 Juliet Jett
Ph.D
Dr. Jett has been a psychologist for over twenty years, obtaining her doctorate in psychology from Colorado State University. She has extensive experience treating children, adolescents, and adults with a variety of psychological problems and provides therapy for individuals, couples, and families. She specializes in ADHD, depression, anxiety, and trauma issues, with training in EMDR, a specialized, evidence-based trauma treatment. She has written and co-authored two books on ADHD.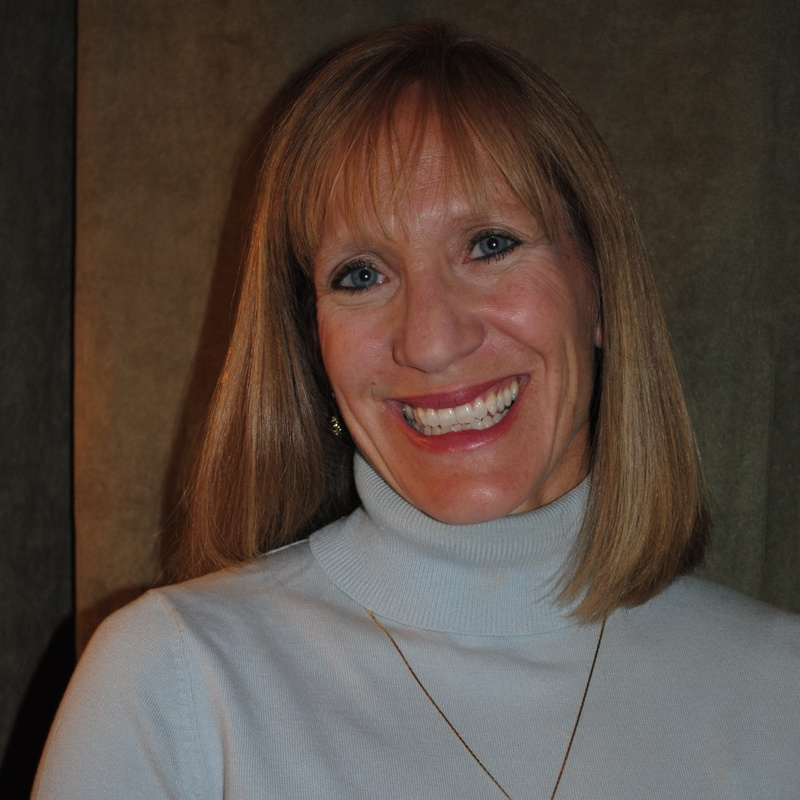 Pamela Fuller
Ph.D
Dr. Fuller is a clinical psychologist who provides evaluations and treatment for individuals, couples, and families experiencing the range of life problems, from minor stressors to more severe, chronic difficulties. She believes that every person has the capacity for growth and change and to have greater satisfaction in themselves and in their lives. Dr. Fuller received her doctoral degree in clinical psychology from the University of Florida. She is a licensed clinical psychologist in private practice through Frontier Psychological Associates in Evanston, Wyoming. She works with young children through older adults and specializes in trauma treatment, child and adolescent difficulties, family issues, anxiety, depression, eating disorders, psychotherapy for psychosis, and crisis intervention services.